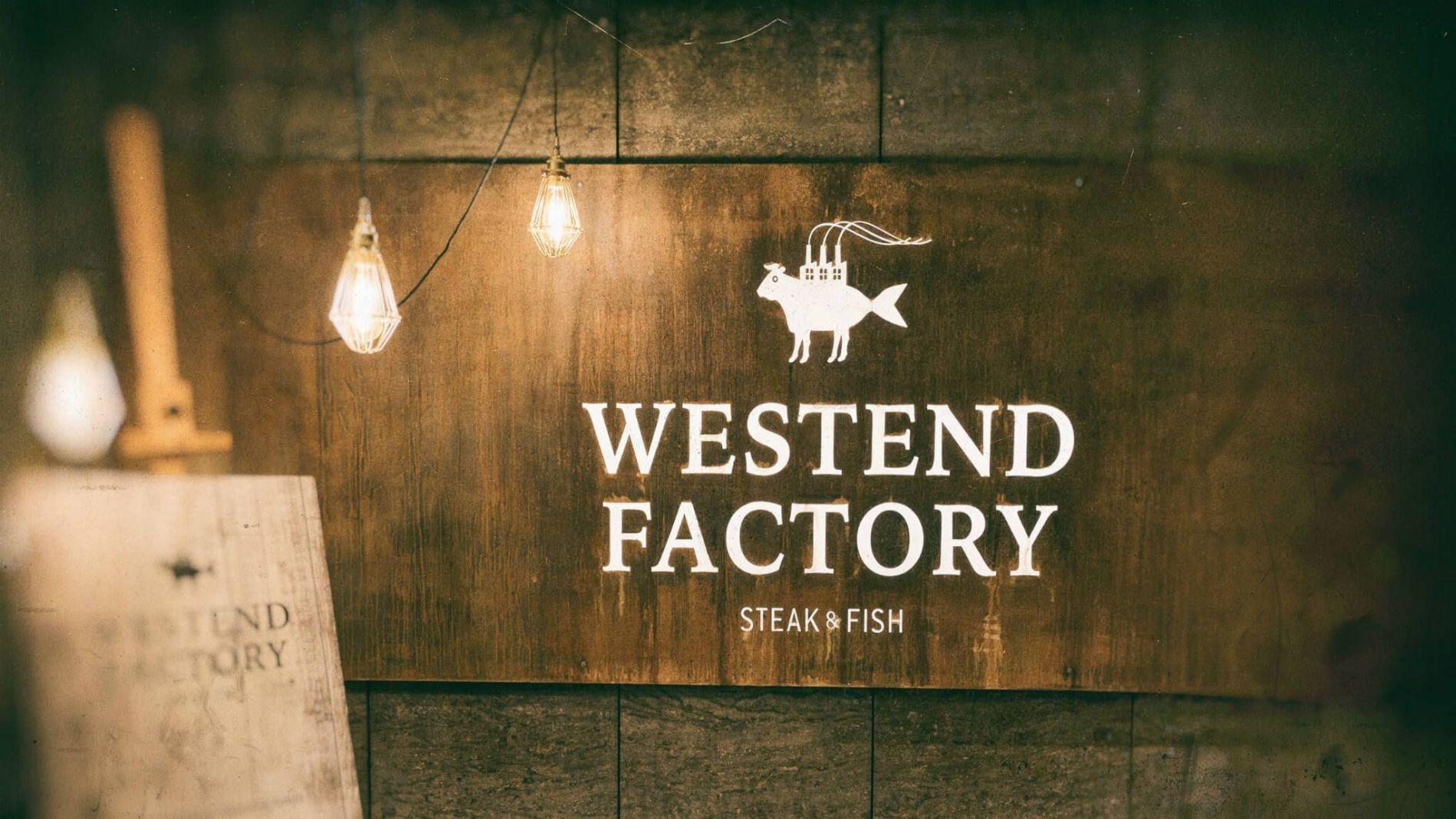 Westend Factory: Steak & Fish Restaurant Westend Munich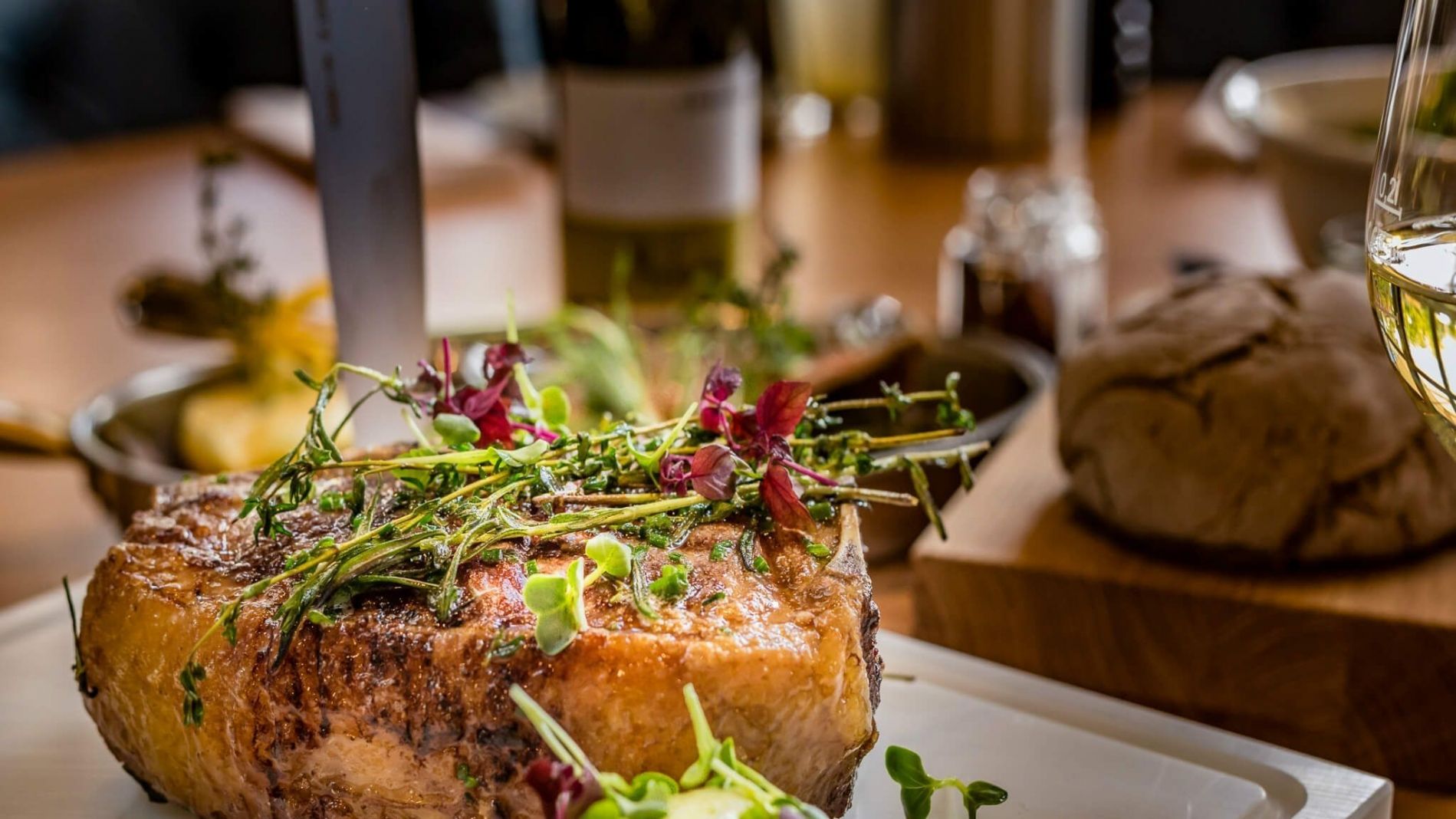 Westend Factory: Steak & Fish Restaurant Westend München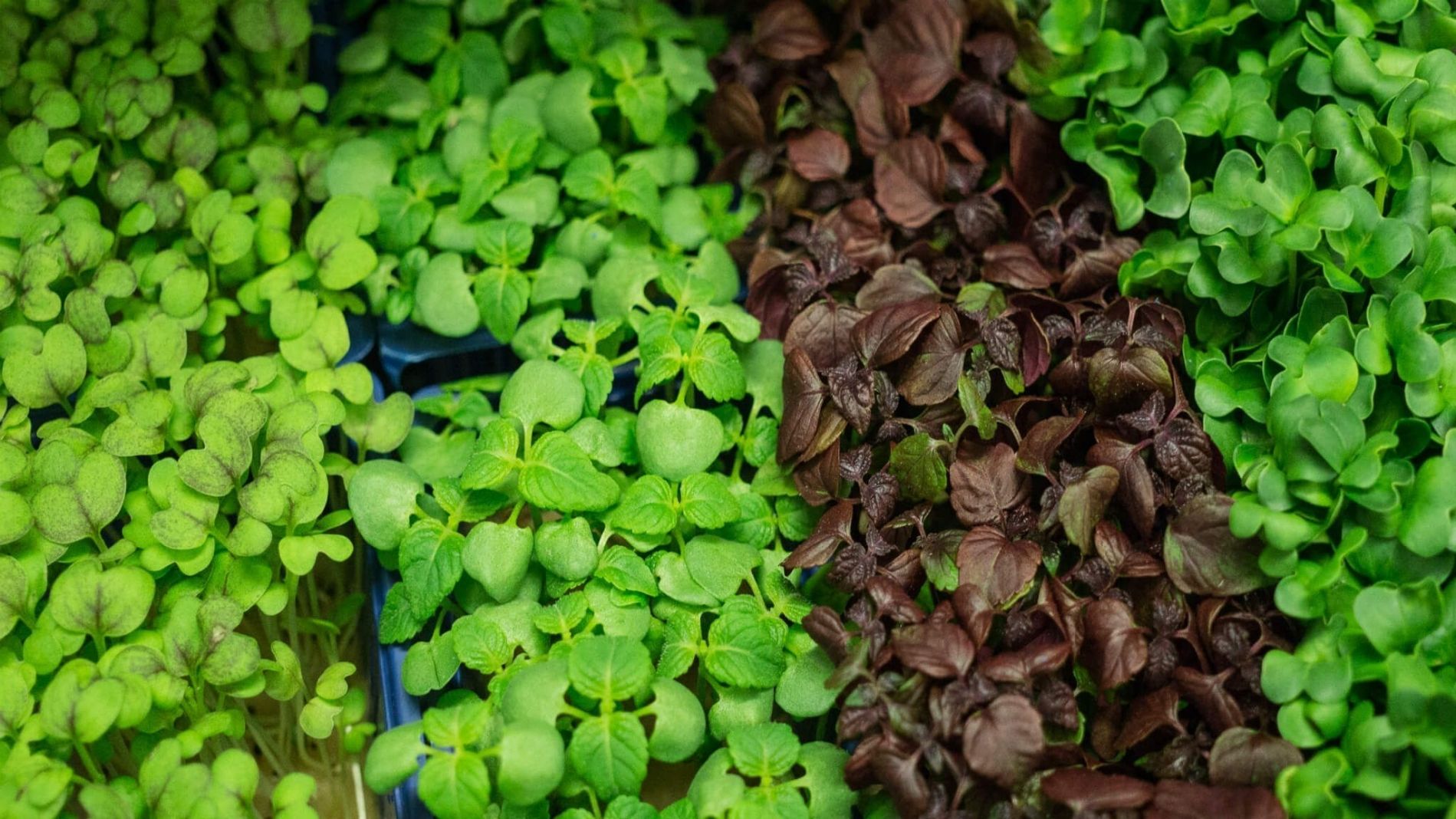 Westend Factory: Steak & Fish Restaurant Westend München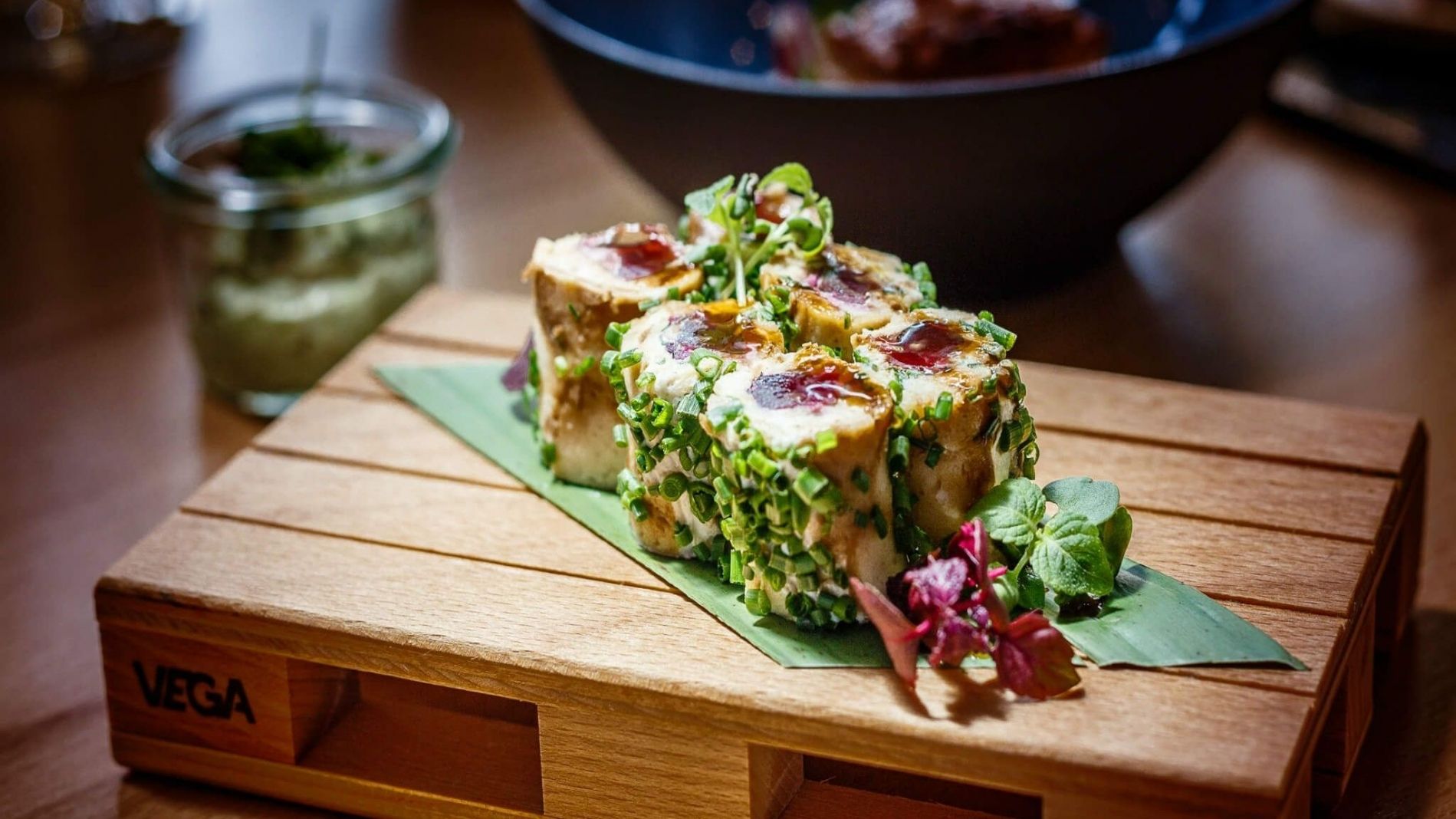 Westend Factory: Steak & Fish Restaurant Westend München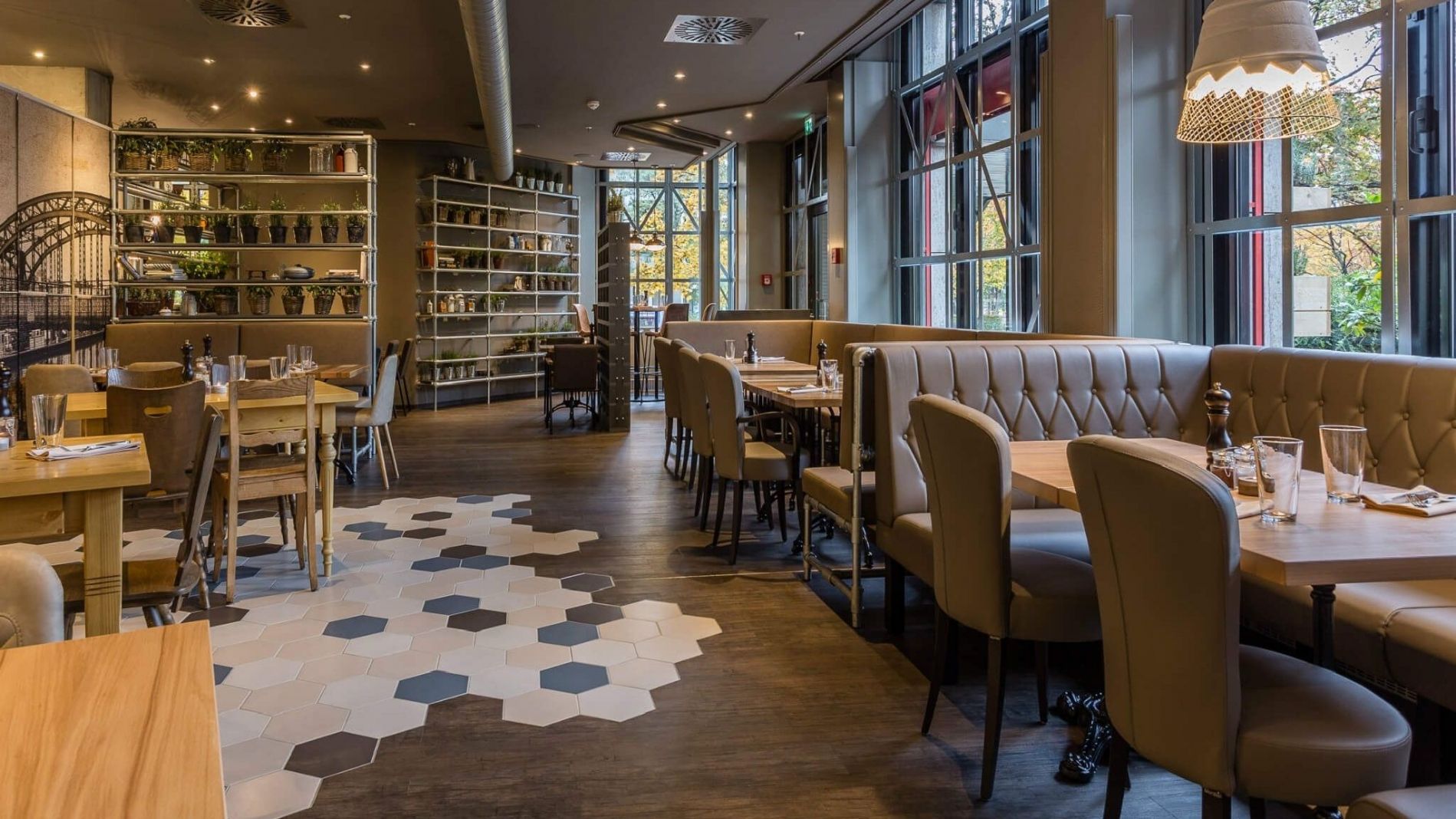 Westend Factory: Steak & Fish Restaurant Westend München
Evening

06.00 PM - 10.00 PM

Sunday

closed
HALLO! SERVUS! GRIAS EICH!
We are committed to making simple, homemade food from quality ingredients. Because cooking is art. Cooking is passion. And because simple & good only works with the best produce, we choose our partners very carefully. We know most of them personally, which isn't difficult, since the majority are local.
The Westend Factory is our new steak restaurant in Munich, especially for you, in the heart of the neighborhood. Our culinary heart beats for meat & fish; we serve beers from Munich's eclectic brewery scene, homemade lemonades, Maisinger Kracherl soft drinks, and wines to delight both the palate and the purse.
Good friends, good times: come to visit us, eat and laugh together. Sharing & enjoyment belong together at your new grill restaurant in Munich.
The Westend Factory has the potential to become the place to be. Like our cuisine, the atmosphere is chic but simple. Authentic & straightforward, like our neighborhood. Warm & down to earth, like Willi – our new mascot.
Drop by and see for yourself – we look forward to meeting you!
Gallery